Tokyu- Hands is a famous store in Tokyo. They sells kids of DIY goods and more.
Items below are popular for tourists.
stainless mug 200ml size by Zojirushi $40 up
knife, Japanese knife is very popular. $60 up
Suwada Nail Cutter $65

Erasable Ball point pen by Pilot. $23
Higomori small knife $17
Sabae Mimikaki, Ear pick $39
Sabae city is famous for making eye wears.
Food Sample $10
Nogis, special measure $52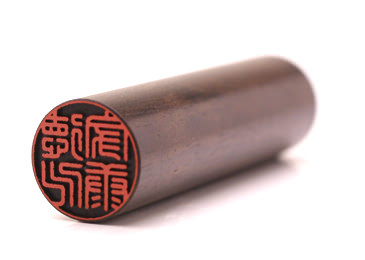 Hanko or Inkan, Seal
Japanese use hanko for official contracts.
It is same as sign.
Tourists make their name. It takes 30 minutes,
You cam make your name like Michael.