I received 3rd Fish Omakase this morning. All fish came from Nagasaki and Fukuokam Kyushu island area.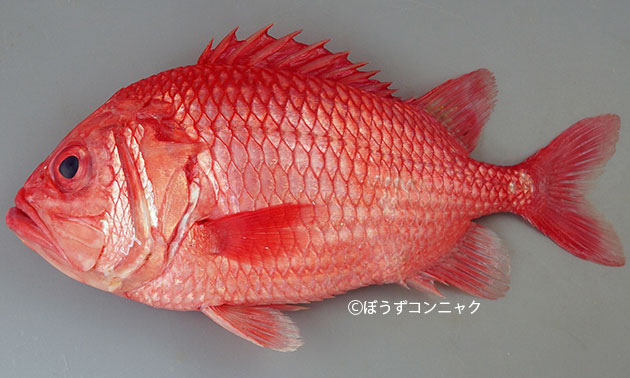 Ebisu Dai, Deepwater squirrelfish, Ebisu perch, Giant squirrelfish
Scale is very hard as glass. It is golden red skin and very beautiful.
I will make sushi with this fish.

Medai, Bluenose
I made grilled one last time. I will make Kobujime, marinated with kelp this time.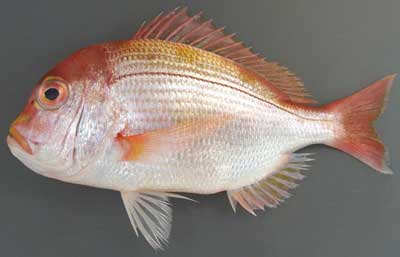 Renko Dai, Red Seabream
This is good for sashimi.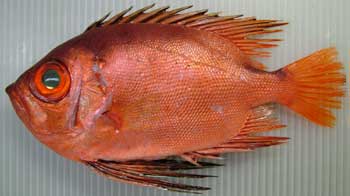 Chikame Kintoki, Alfonsino
This one is also for sashimi.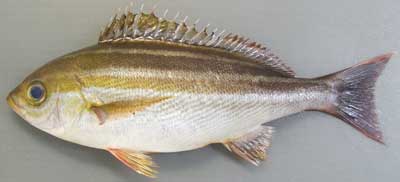 Isaki, Threeline Grunt
Burn skin and make sushi.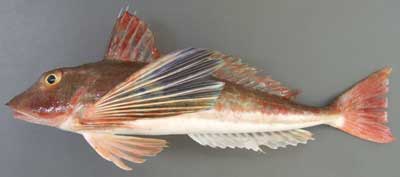 Houbou, Sea Robin.
This is same group of Rock Fish.
I make sushi with no treatment.
Fish Omakase is fun.