I received the information about Fish Omakase for February 22nd.
Onagakuro,Opaleye from Oita
Sounds like Tataki is the best. Seared style with lemon ponzu.
Kaiwari Aji, Whitefin Trevally from Nagasaki
This is a group of Jack fish.
I make sashimi, simple way.
Shokko, Amber Jack from Fukuoka
This is a family of Hamachi, Kanpachi.
Hamachi is promotion fish and change the names by size.
It starts with Shoppa, then Shokko, Kanpachi, Hamachi, Buri.
Each fish is same but just the sizes are different. It is same as beef and veal, maybe.
So, I can say Shokko is child Kanpachi.
I go with nigiri sushi.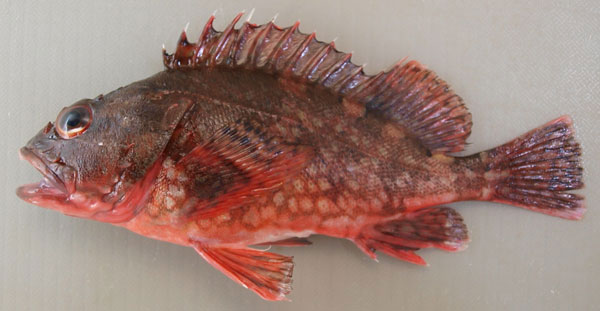 Arakabu, Rock Fish from Nagasaki
It is almost same as Kasago.
I go with Sashimi and can expect good texture of white meat.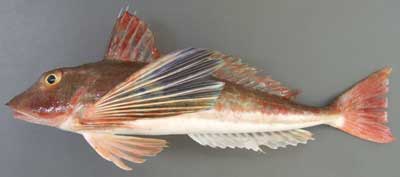 The last one is Houbou, Sea Robin from Fukuoka.
I had this fish last week.
Nigiri sushi is the best.
This Fish Omakse challenge is getting popular. I sell 4-5 orders on Tuesday and 4-5 orders on Wednesday. That's it.
I am very happy with this kind of challenge and my customers are happy to have these unknown fish.
This is Kyushu Island of Japan.
Oita faces Shikoku Island. Our Seki Aji comes from there.
Fukuoka faces Korea.
Nagasaki, Goto Islands area is a great fishing spot.
This is Seki Aji.
Seki Aji is a brand like Cartier, Tiffany.