I bought this Dried Young Coconut at Costco. I never seen it. So I thought this is new.
The price was $8.99 but I checked at Amazon com, their price was $15.80.
Thank you very much Costco.
I also like this chocolate. 85% cacao makes me good. I bought this at Marshalls and the price was $2.99. I check the other places. CVS sells $3.99.
Thank you very much Marshalls.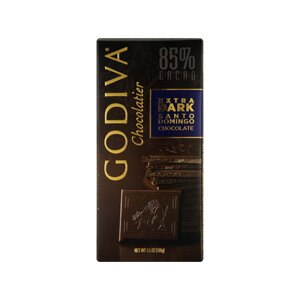 I bought Polo Golf vest at Marshalls. The original price was $89 but I paid $20 at final sales.
I am not a bargain hunter but like to buy low prices.